Great Barrier Island wedding venue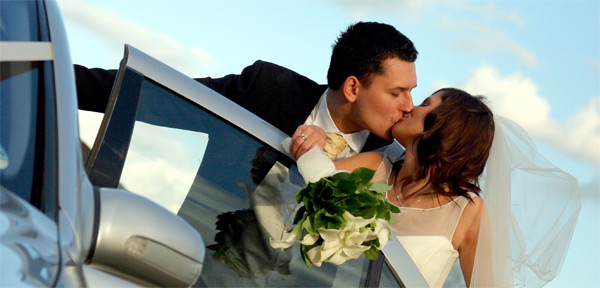 Picture yourself exchanging wedding vows on a deserted sparkling white sandy ocean beach, under 600 year old red flowering Pohutukawa trees. Or in a native bush setting surrounded by Ponga tree ferns and Nikau palms whilst kereru, tui, and kaka fly by…
Beautiful Great Barrier Island just 30 minutes by plane from Auckland is the ideal place for those seeking a natural, unspoilt environment in which to be married. An island wedding is just so romantic…
Affordable wedding venue
Imagine inviting friends and family to stay for the weekend in paradise with the sole purpose of celebrating your big day. At Stray Possum Lodge we can cater for all that you need to make your wedding a memorable one. We offer exclusive use of our accommodation lodge, bar and restaurant without a huge venue hire charge. Stray Possum Lodge is the perfect budget-wedding venue.
Wedding accommodation
The Lodge comfortably sleeps 36 while our two chalets, which sleep up to 6 in each, are perfect to house the bride and groom and perhaps the bridal party. For a weekend of fun, eating, drinking and having a great time, Stray Possum Lodge can take care of everything, making your life easy.
Surprising wedding budgets
Let us quote for your wedding group. You will be pleasantly surprised by the affordable rates we offer. The Stray Bar and Restaurant can cater to suit.
Whatever your requirements we are flexible. Whether it's getting here, arranging the flowers, the cake, decorations or entertainment we are happy to help organise the finer details.